Company
At Fanthem
We are on a mission to give nonprofits the tools to create epic fundraisers in minutes to help solve problems of inequity in the nonprofit sector today.
Fundraising is hard!
We have created a fundraising platform that facilitates meaningful connections within communities. It is a platform that truly levels the playing field for ALL nonprofits by reducing barriers to entry and increasing the number of opportunities they have to raise meaningful funds and awareness.
Our goal is simple, make it easy for communities to work together and harness their collective resources for greater impact.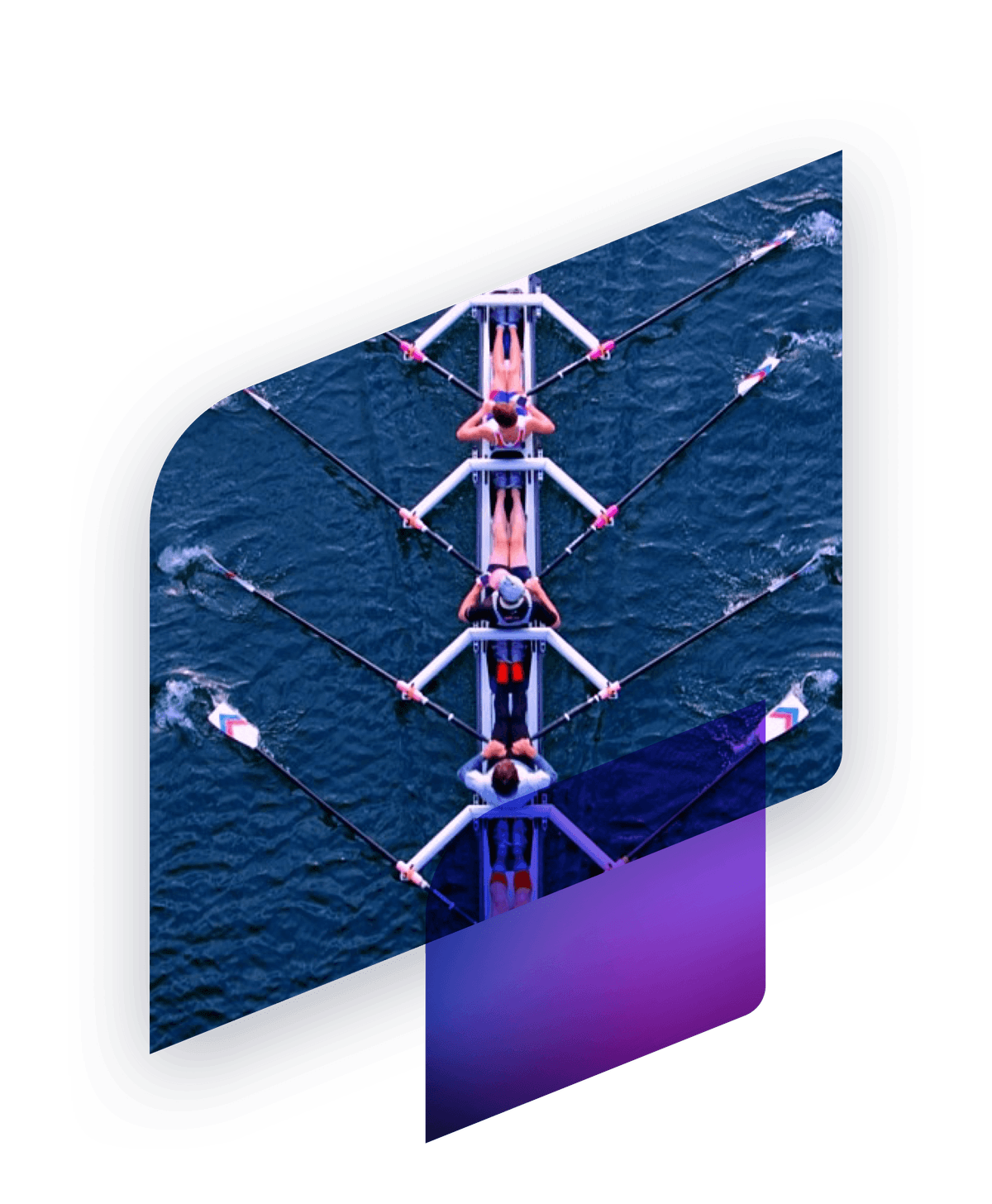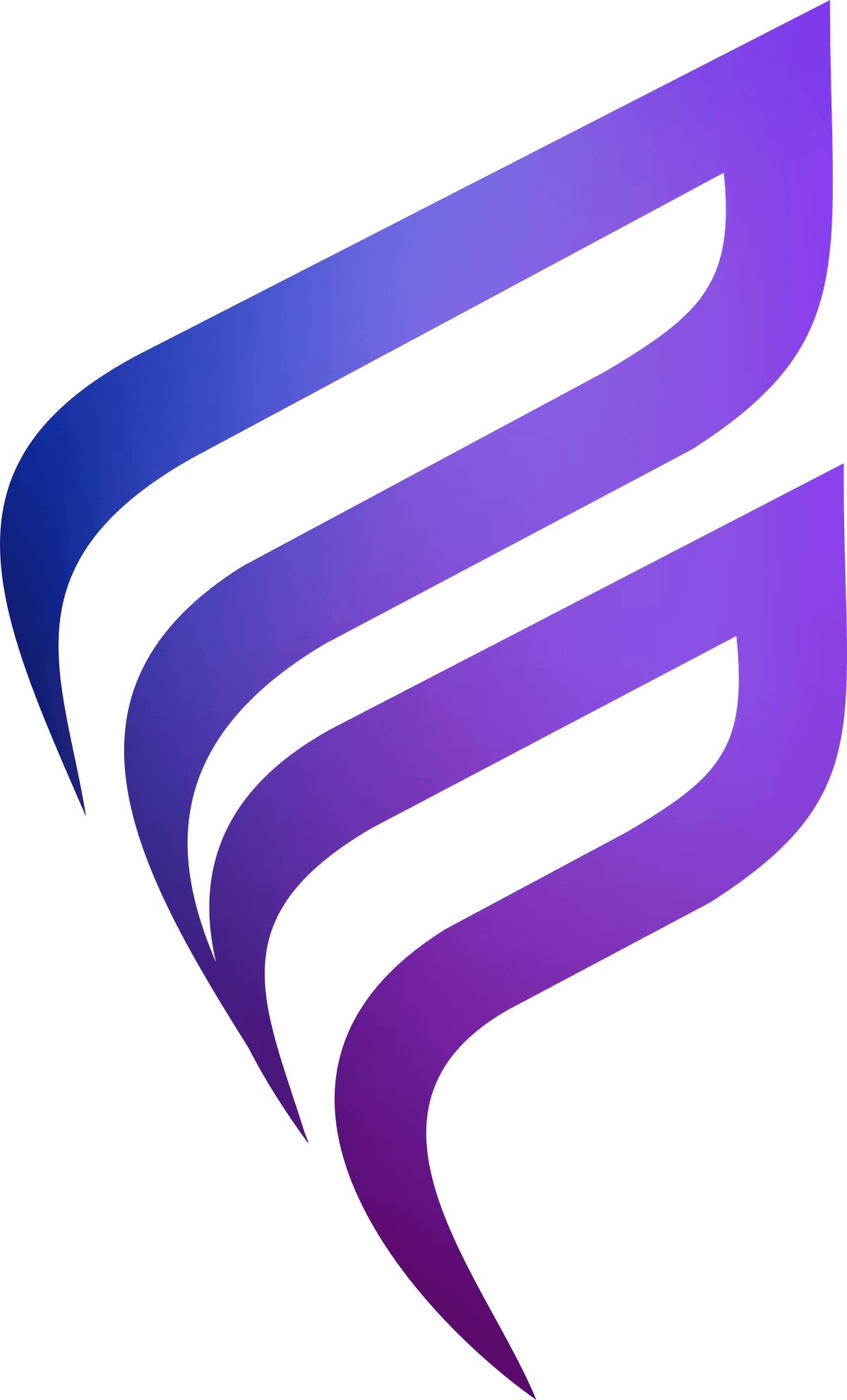 How we got here
After many years working at nonprofits, we know first-hand the struggles that come along with fundraising: the constant search for new donors, new ideas, engaging current donors and starting from scratch each year. Bottom line, fundraising is challenging and fighting for attention is difficult. In those experiences, we saw an opportunity for a better path forward.
The digital age has made it easier than ever to connect people in unimaginable ways. Technology has made it easier than ever for us to engage on social media, text and email, making the world more connected.
However, many nonprofits are struggling to meet the demands of today's digital world, leaving many fighting for resources and struggling to connect people to their causes. Fundraising for many is a zero-sum game, fighting each other for funding and awareness, but we believe that can change.
What if, instead of competing against each other, we worked together to bring about change? What if we used the collective resources of communities working together? At our core, we believe community is the bedrock of scalable work, and we want to make it easy for those communities to connect and fundraise together.
It is important, now more than ever, that we rally together and embrace a model of shared resources in an effort to enhance impact. We live in a fantastic time when technology can create exponential good, but only if we come together and use our collective resources can we spark transformational change.
How we see the world
We believe that no one can do everything, but everyone can do something.
Life is about what you put back into the world, not what we take out of it. We are committed partners developing solutions for the problems you face today and the future. Plant seeds today that can grow for years to come. The time, energy and resources you invest today, will compound forever.
Fundraising professionals are exhausted. Through technology, we want to reduce the burden on the resources needed, so you can focus on what matters most – your work in the community.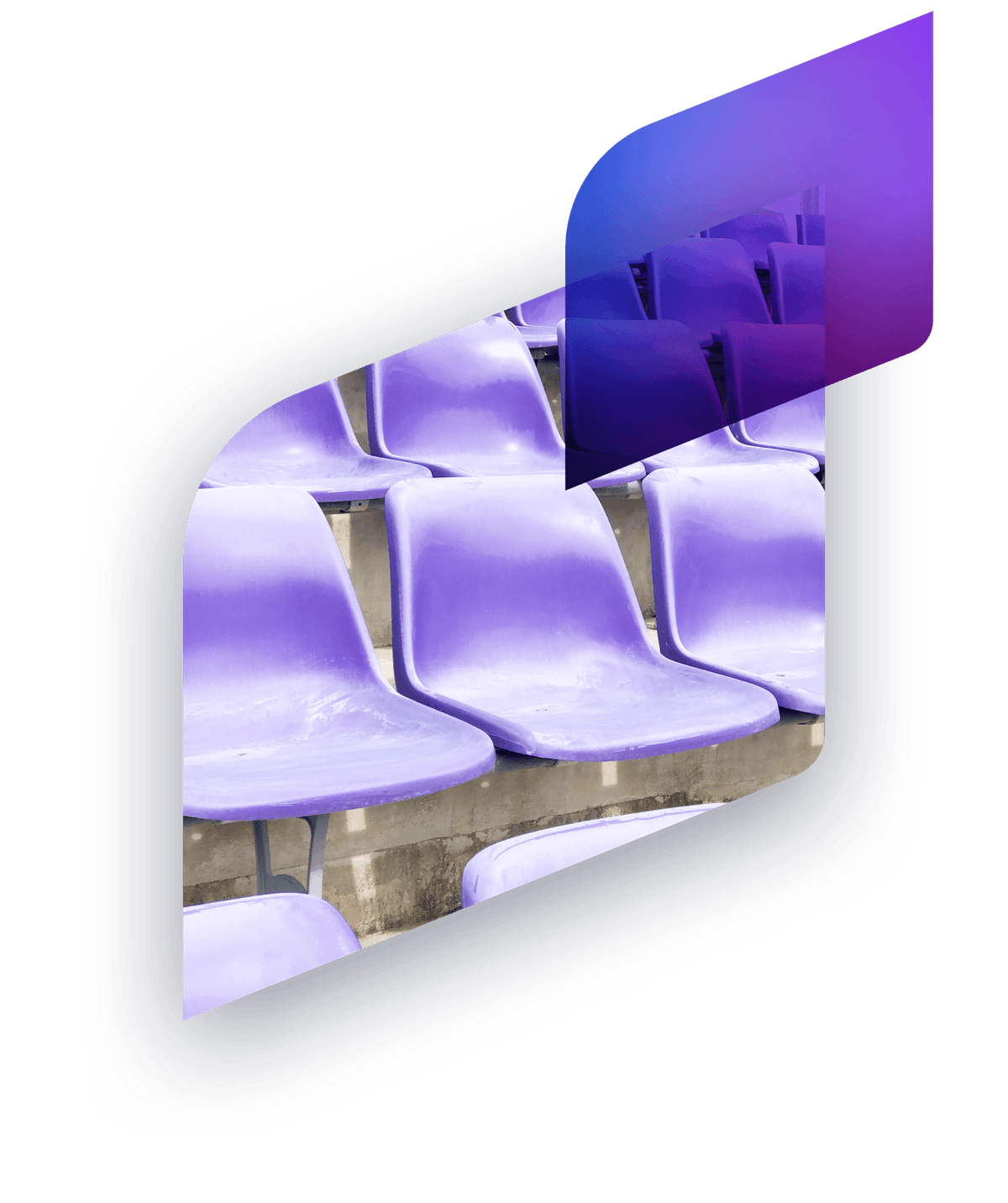 Start building your community
With Fanthem's innovative community fundraising platform and incentive-based giving solutions, your nonprofit can grow revenue and impact faster than ever before.
Contact Us